We invite you to have a positive impact by enabling our master weaver, Jenny Bawer Young, to continue her practice from the Mabilong region of the Kalinga province in the Philippines. We are committed to keeping our traditions alive, and have her teach us here in the diaspora. In the past two years, our circle has grown and our reach now includes youth via children's summer camps and workshops! Donate, share, re-post the link below so that our textile traditions can thrive out here in the states!
https://www.indiegogo.com/projects/weaving-sacred-stitches-across-generations
by leng leng
Sarap! Delicious! Home-made adobong pusit (squid) by the bawer sisters.
It's not just about laga (weaving), this is also about learning about other cultural traditions, food! Younger sister, shalom, taught older sister and shared her adobong pusit recipe. Sarap ang buhay! Life is good! Mabuhay!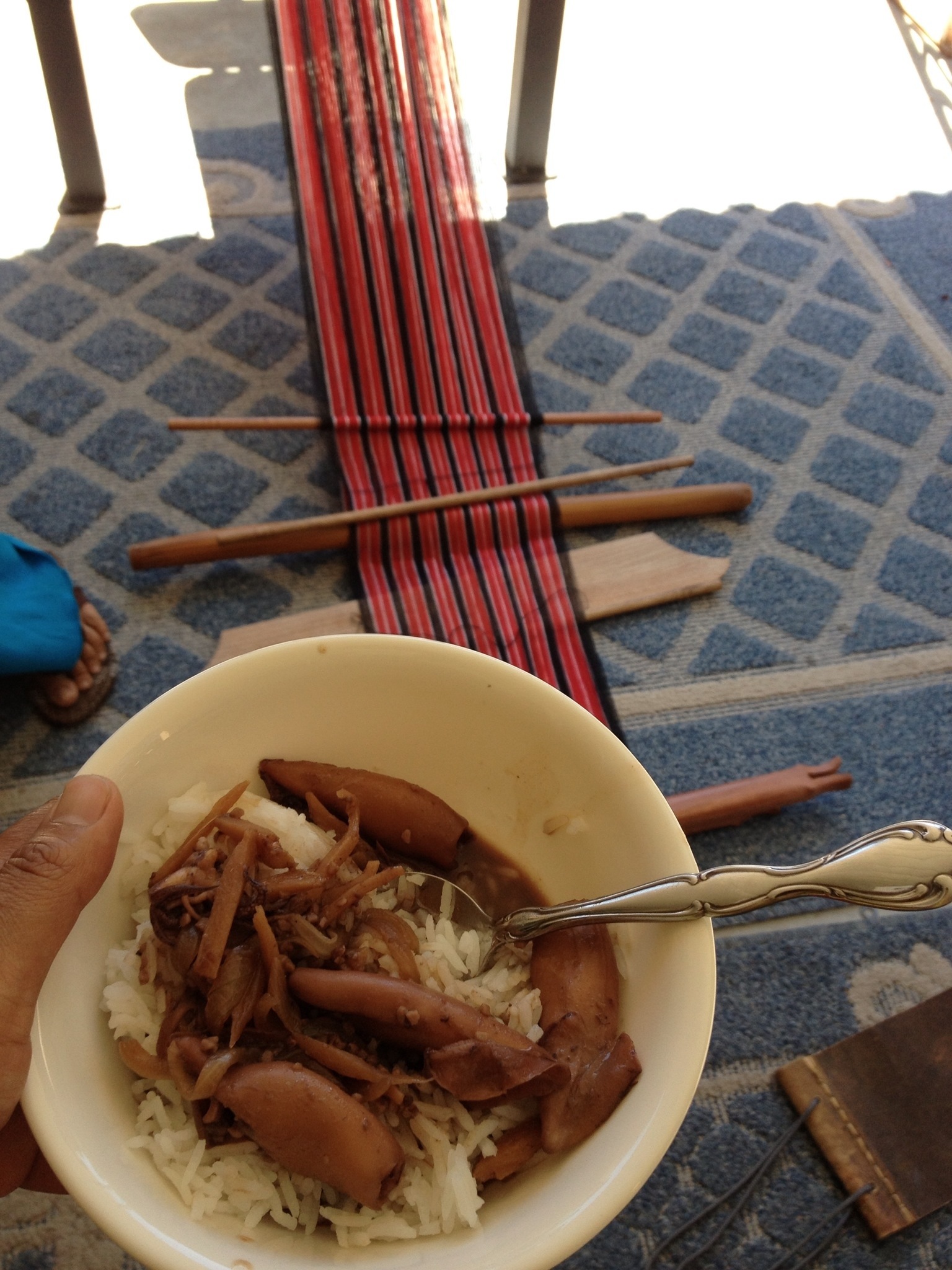 by leng leng
What an honor to learn from not just one but two bawer sisters as we move towards a bigger laga, a kalinga skirt. It was a great honor to have my twin sister with her twins present as i finished the kalinga belt in their presence. Mabuhay!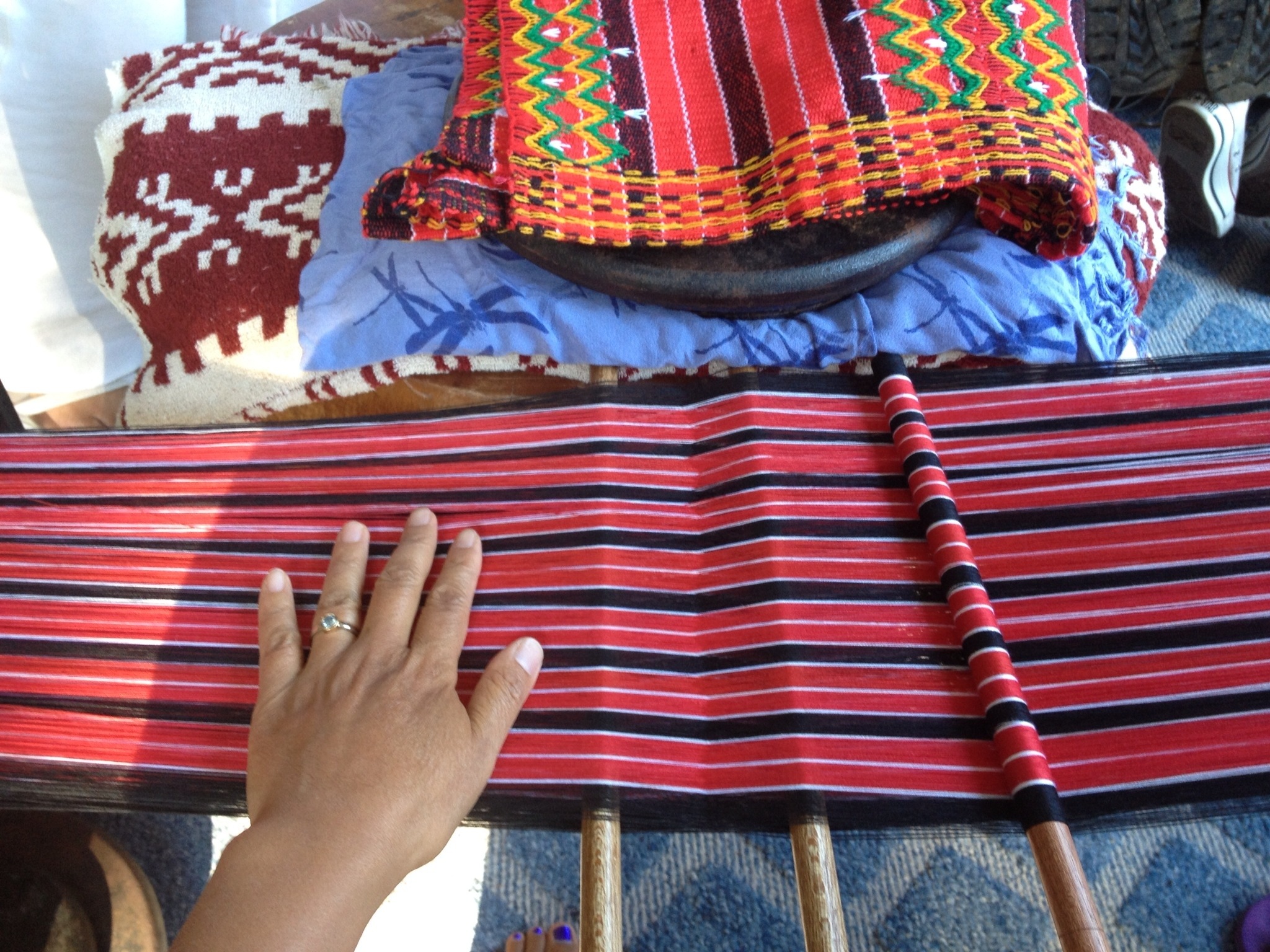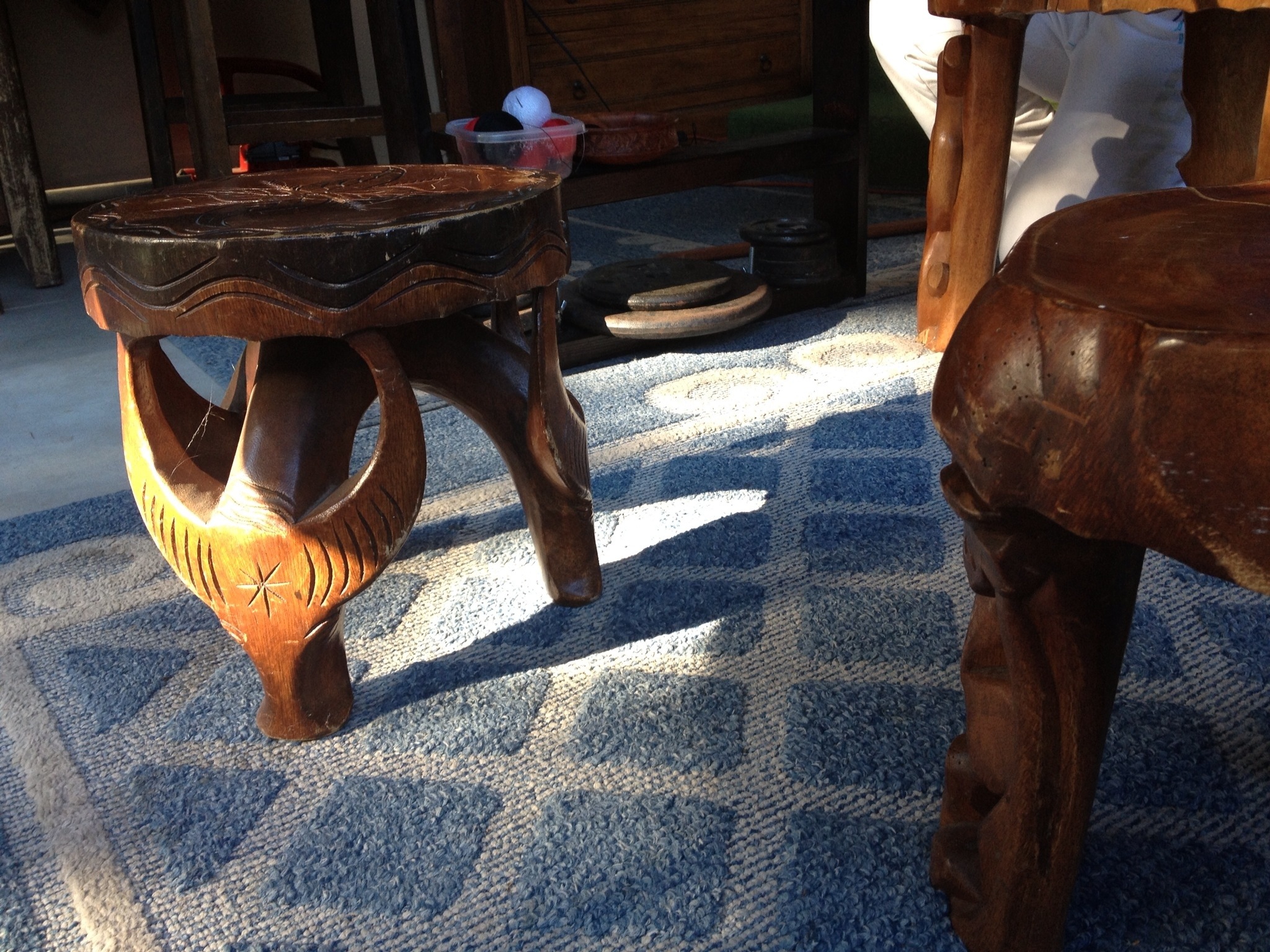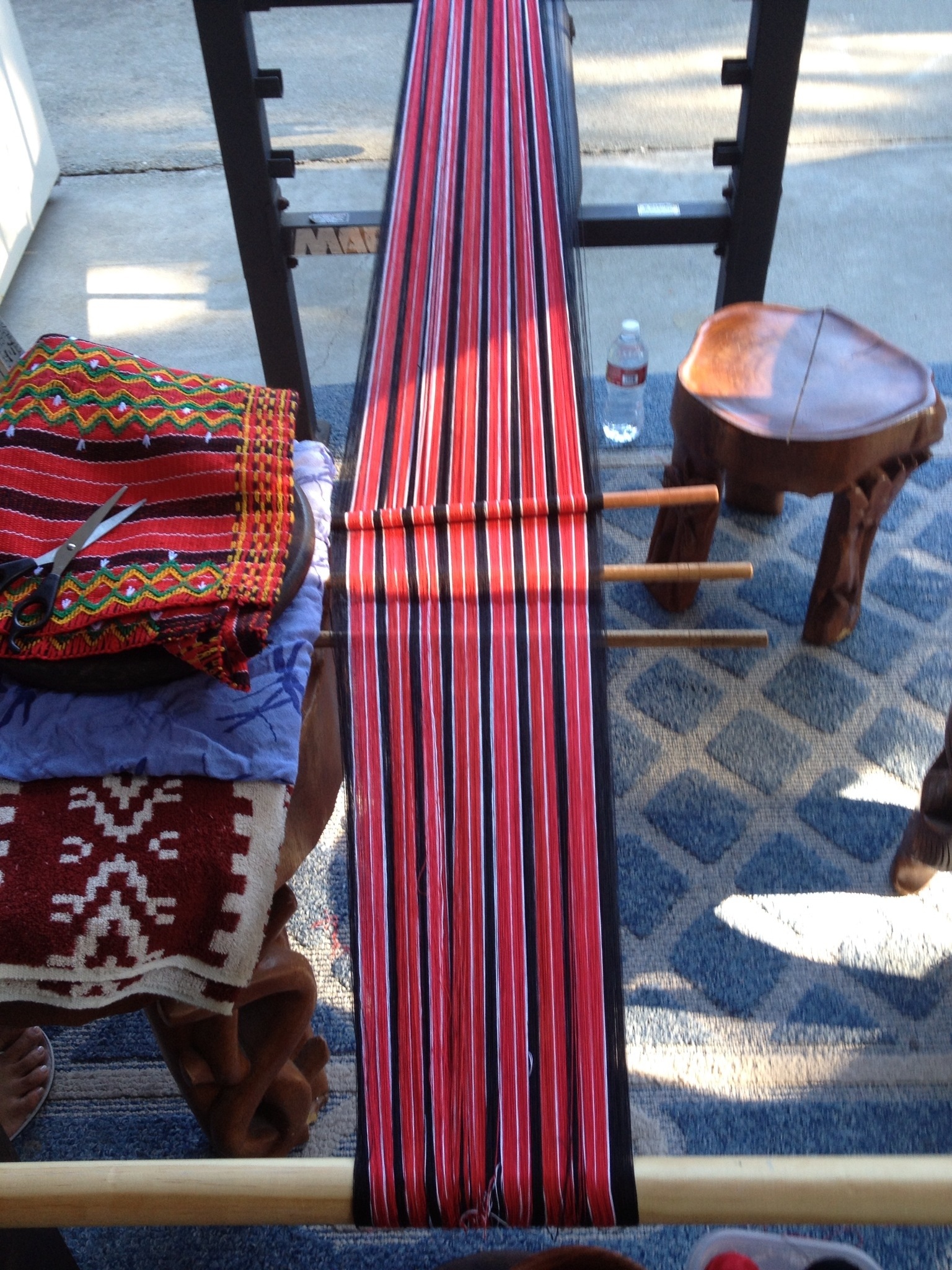 by leng leng